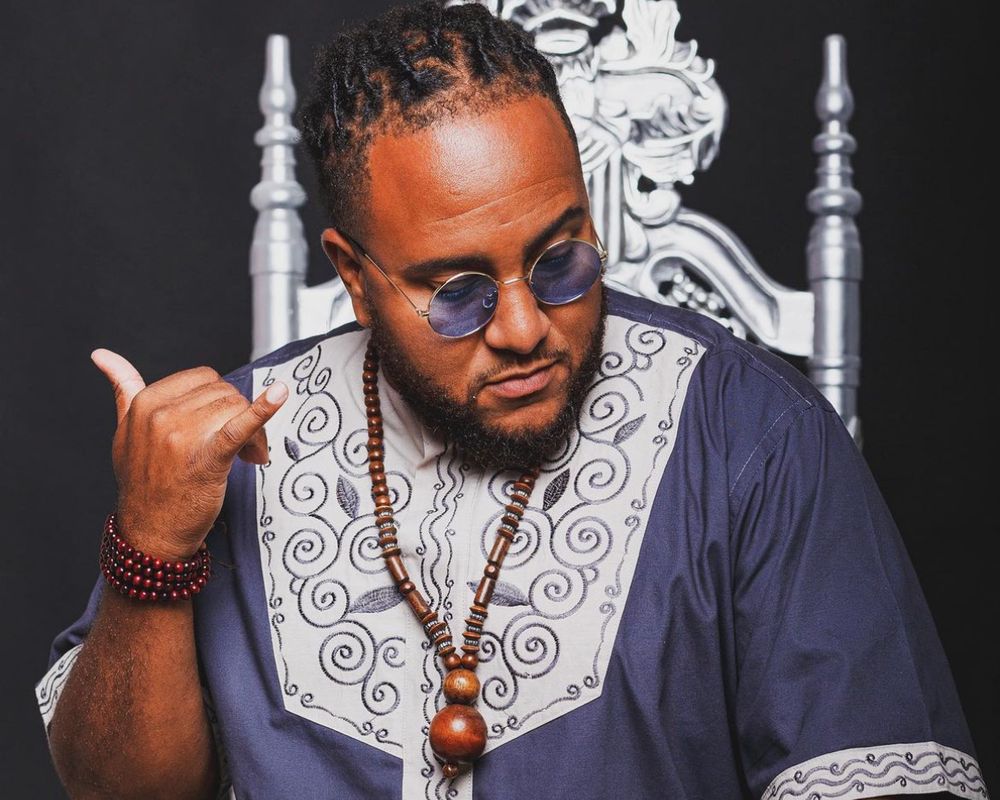 CoolBlaze Bio
Miami's #1 AfroSoca DJ/Producer
Justin Elliott also known by his stage name CoolBlaze was born on May 8th in Philadelphia Pennsylvania. He moved to Miami at a young age where he would get in touch with his Caribbean roots and find his love of music.
His interest in music started at a young age when he joined his middle school band as a saxophone player. His love for music grew quickly and he became 1st chair and went on to win competitions with his band and as a solo player. In High school, he would start deejaying house parties and school functions exploring and expanding his taste in music from his Caribbean Heritage from the island of Jamaica and neighboring islands like Trinidad, Barbados, and Haiti.
In 2015 moving back to Miami after living in New York for some time, CoolBlaze decided to make the big leap into Deejaying Full time. This was the beginning of a new chapter that would emerge him into the music scene and spark his interest in production and songwriting. Wanting to create his own sound CoolBlaze started producing remixes and making edits of popular music that would help him gain popularity in the Caribbean market. In May 2018 he launched his 1st single featuring international Soca Artist GBMNutron and Skorch Bun it, a group led by Grammy Award-winning super producer Jason JG Gilbert. Less than a year later in April 2019,
he released his 1st EP "Trust the Vibes" featuring 6 tracks produced by CoolBlaze with vocals from artists across the Caribbean.
Following the success of his EP and building on the relationship formed with JG, CoolBlaze released Baby Bells Riddim in September 2019 in collaboration with Skorch Bun it on Happy Parrot Records. This would be his breakout project with the success of the song "Who Pay?!" featuring Sekon Sta and Salty, two major Trinidadian soca artists. Teaming up with Mical Teja and Kerwin Du Bois for his 2nd Trinidad Carnival 2020 release CoolBlaze launched "Bumper Murder" an instant carnival and international hit, that was later picked up by Zumba as one of their official workout songs for 2020.
With millions of streams worldwide and more music to come in 2023 beyond CoolBlaze is making a name for himself internationally as a tastemaker and curator of the future of Caribbean sounds.